Renowned House Cleaning & Maid Services in Phoenix, AZ
Renowned House Cleaning & Maid Services in Phoenix, AZ
"*" indicates required fields
Phoenix's Top-Rated House Cleaning Service
Legion of Clean AZ has some awesome clients in Phoenix. We are a small, local small business located in Peoria AZ.
We put a lot of effort into our services and our customer service. That is because we value all of our customers and cleaning is what we love to do. We always provide high-quality house cleaning services to all those in Phoenix, AZ. Our team always provides the best customer service, both in the field and over the phone.
We have many different types of cleaning services to fit everyone's needs. They are:  recurring cleaning services (weekly, biweekly or monthly), deep cleaning services, move-in/out cleanings, and more.
Legion of Clean AZ is ready to take on your home chores and is excited for the opportunity to do so! Getting a quote is quick and easy!
Our Professional Cleaning Services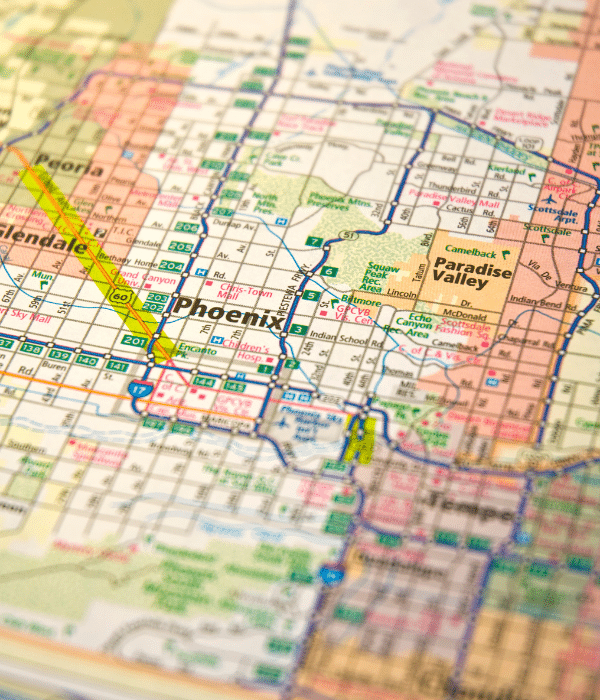 Why Phoenix Residents Trust Legion of Clean AZ
Legion of a Clean is a well trusted professional cleaning company. We want all of our customers to feel safe and secure while we are working in your home!
Legion Of Clean AZ always gives 110% to our customers in Pheonix, AZ!
Every member of our fully insured and bonded cleaning team knows our customer's safety and security is our top priority.
All of our cleaning technicians do an incredibly thorough job, but if there's something we miss, give us a call and we'll be right back to make it right.
Our cleaning technicians are professionally trained in all services we provide and products we use.
Legion of a Clean is a small, locally-owned business that believes in the community in Pheonix, AZ!
Legion of a Clean will provide exceptional quality cleaning services every time we visit your home or office.
When You Hire Legion Of Clean AZ, You'll Have Time To Get Out And Enjoy Pheonix, AZ!
When you hire us to start cleaning for you, one thing you will notice is the amount of free time you will have. We got together a list of things for you to do around Phoenix. Enjoy!
House Cleaning Done Right in Pheonix AZ
At Legion of Clean AZ, we believe that a job well-done is what makes us successful! That's why all of our maids are professionally trained to deliver a great cleaning every time we clean your Pheonix home. 
9210 W. Peoria Ave. Ste. 9-B Peoria, AZ 85345
Legion of Clean AZ services the entire Phoenix area. Get a quote today and see why we're the #1 rated cleaning service in Phoenix.
Are You Ready For a Spotless House?
"*" indicates required fields