Exceptional House Cleaning & Maid Services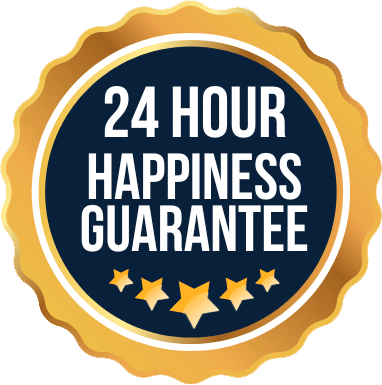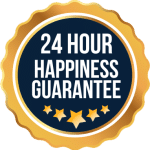 "*" indicates required fields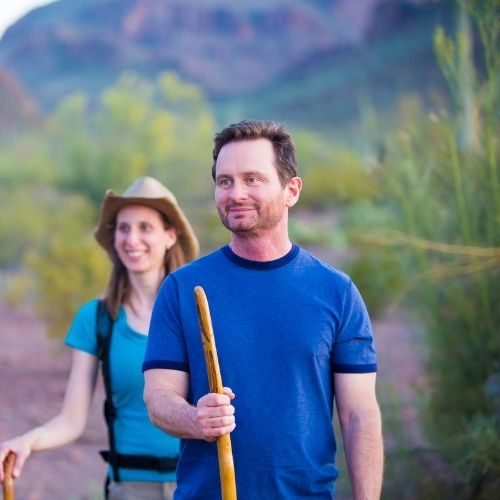 More time to get out and have fun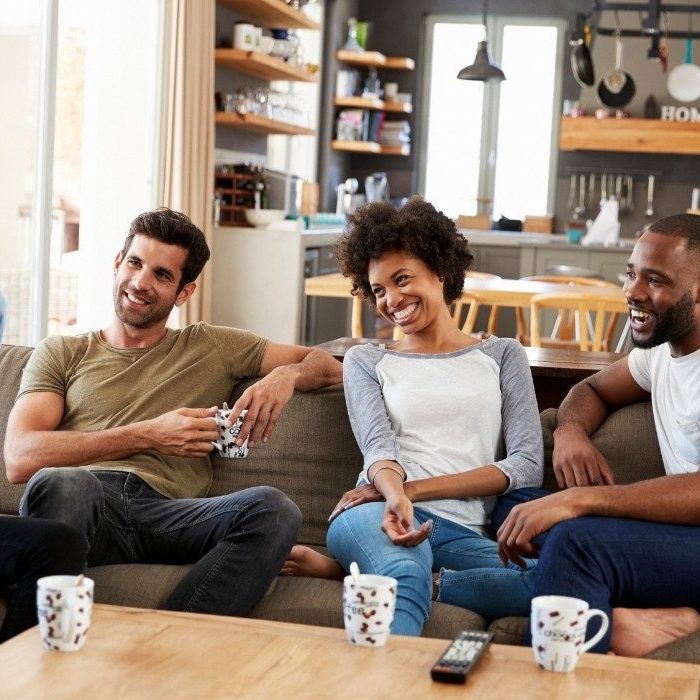 More Time With friends & family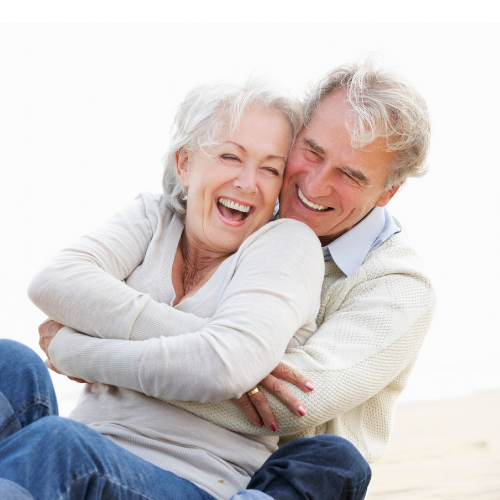 More time for the good stuff in life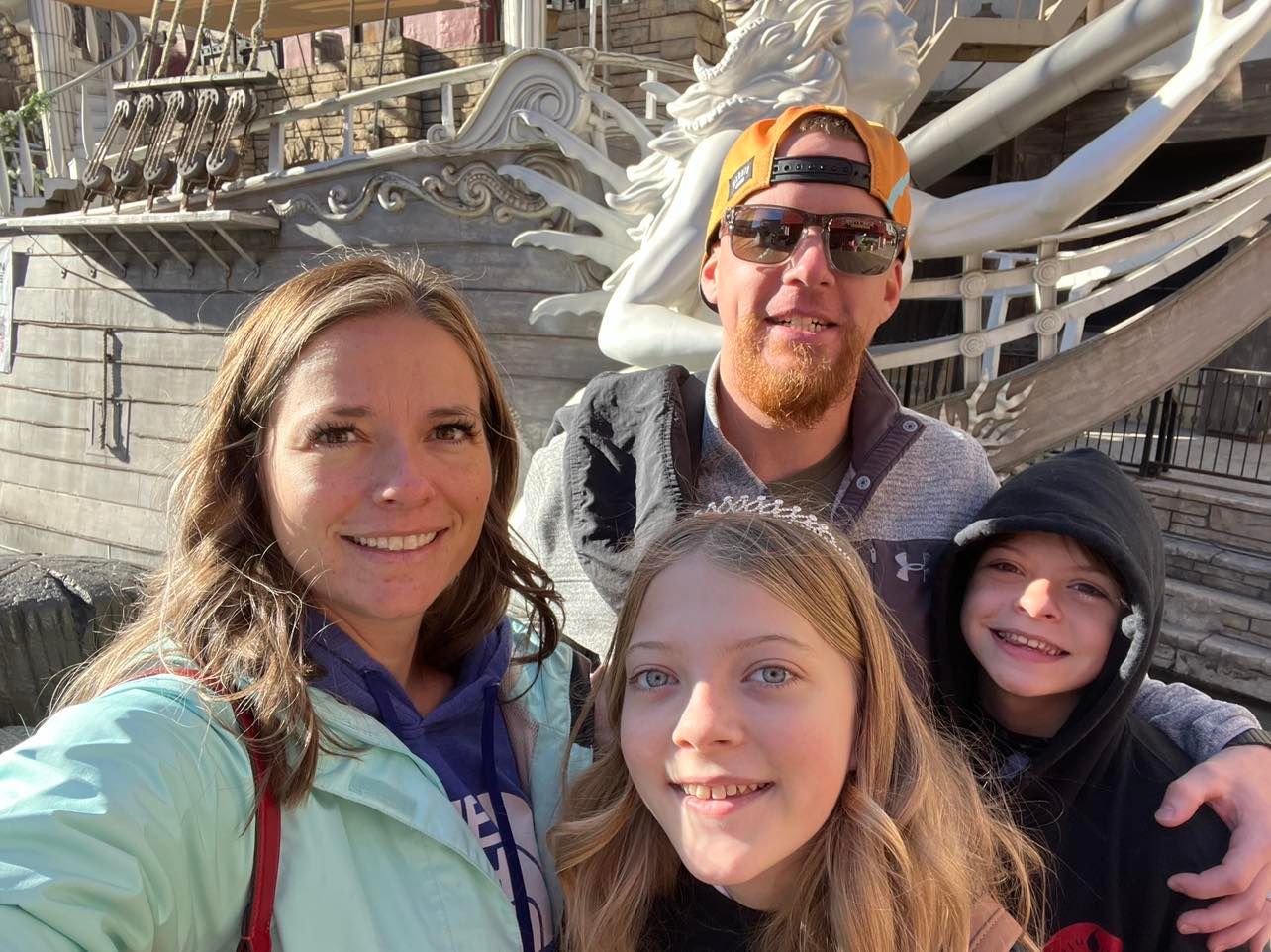 My name is Stefani Hathaway, the owner of Legion of Clean. This is a picture of me, my husband Jake, and our two girls. My family is my most important priority and we love having free time to get out and enjoy life together. This is why I'm so passionate about the work we do at Legion of Clean. I love the fact that when you book us to clean your house, your life gets easier and you have more time to do all the things you enjoy with the people you love.
We have a great staff of kind, courteous, and professionally trained cleaning technicians standing ready to help you get your home nice and clean so your weekends are free for you to do anything you want to do!
Call today for your free quote.
See What Our Customers Are Saying About Us
Our Residential Cleaning Services
Why Choose legion of clean AZ?
We know that allowing us into your home is a big deal! When you hire Legion of Clean you can rest assured that your cleaning technician has been thoroughly vetted and can be trusted in your home and around your family.
Labor Day Sale Going On Now! This Month Save $30 On A Deep Cleaning Service. Use Promo Code: School. Learn More
Are You Ready For a Spotless House?
"*" indicates required fields
More Reasons To Love Legion Of Clean AZ!
A House Cleaning Service You Can Trust

Hiring a house cleaning service can be a little scary since you're letting people you don't really know into your home. When you hire a professional cleaning service, you can relax because we've been super careful in our hiring. We completely vet our cleaners, check their references and run a national background check. We are also fully insured and bonded for your complete protection.

Best Home Cleaning Services in Peoria and Surrounding Areas - Guaranteed!

Legion of Clean is located in Peoria but provides exceptional house cleaning services throughout the West Valley area. We are 100% committed to our client's complete satisfaction with our cleaning services. We hire the best, provide professional training, quality check their work, and provide ongoing training and education in the proper way to professionally clean a house.

You're Going to Love Having a Cleaning Service

Life is short and we know you are busy. Cleaning a house is not the best use of your precious time. But, the house still needs to be cleaned - right? Why not hire a house cleaning service like Legion of Clean. We provide professional house cleaning services so you can give up cleaning and use your time to do more important and enjoyable things!
If you're like many people, you're aware of the growing strains we're putting on our environment. You probably do what you can to reduce your own carbon footprint. However, there remain numerous things we all do every day that only contributes to the problem. When it comes to choosing cleaning products, many focus on brand names and prices rather than ingredients.
Labor Day Sale Going On Now! This Month Save $30 On A Deep Cleaning Service. Use Promo Code: School. Learn More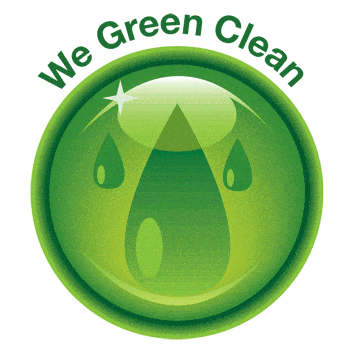 Legion of Clean is leading the way in being Clean AND Green by using natural, safe, non-toxic, animal-friendly cleaners, microfiber cloths, and environmentally-friendly equipment on recurring services. We have a passion for sparkle and helping clients be green!
About eco-friendly cleaning
No harmful, toxic chemicals
Safe for you, your family, and pets
Safe for the environment
Paper towel-less
Allergen and bacteria reducing
Professional, reliable & trustworthy
Simple, flat-rate pricing
Most tools, supplies, and cleaning products supplied
Licensed, insured, and bonded
Locally owned and operated.
Our Eco Friendly Cleaning Solution
We all want to do our part to maintain a promising future for our children, and the staff here at Legion of Clean is here to make your home or office shine without putting increased strains on our planet. Your satisfaction is our number one concern, and we can transform your living area into one that's cleaner, fresher, and more efficient. Get your free green house-cleaning quote today!
Best House Cleaning in peoria AZ and surrounding areas
At Legion of Clean AZ, we are committed to providing high-quality cleaning and great customer service to all of our Phoenix Area clients. This is exactly why our business has grown and expanded to the Phoenix area. We want to build a long-term trusted relationship with our clients and the only way to achieve that is to do great work!   
Service Area Includes El Mirage, Glendale, Peoria, Phoenix, Sun City, Sun City West, Surprise, and Vistancia.
Get Exceptional Residential Cleaning Services Near Peoria & Surprise, AZ
Legion of Clean is your one-stop destination for all your residential cleaning needs close to Peoria and Surprise, AZ. Our professional house cleaning company provides top-quality deep cleaning services to ensure your home is spotless and hygienic. You can count on our experienced cleaners to use high-quality products to keep your home sparkling clean.
A Trusted House Cleaning Company
Maintaining a clean and tidy home can be challenging, especially with a busy lifestyle. We offer comprehensive house cleaning services tailored to meet your unique needs. Our maid cleaning services are designed to take the stress out of your day, leaving you with a pristine and refreshing home.
Our skilled professionals use the latest cleaning techniques and tools to ensure every corner of your home is cleaned thoroughly. From dusting and vacuuming to mopping and disinfecting, we offer many services to keep your home sparkling clean. Our deep cleaning services are perfect for those times when you need a more thorough cleaning, whether you're preparing for a special occasion or just want to refresh your space.
We take pride in delivering exceptional house cleaning services near Peoria and Surprise, AZ. Our team ensures you receive the highest service and satisfaction with every visit. With Legion of Clean, you can relax knowing your home is in good hands.
Contact us today to schedule a consultation and experience the difference our residential cleaning services can make in your home.
Legion Of Clean AZ Gives Back By Donating Free Cleanings to Cancer Patients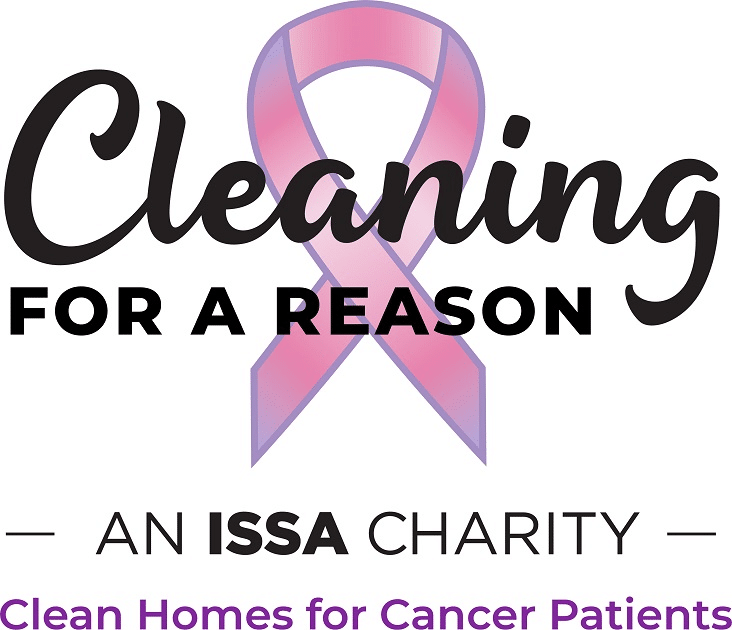 Legion of Clean participates in the non-profit organization, Cleaning For a Reason.  We donate free cleaning services to people undergoing cancer treatment every month.  It is our honor and privilege to be able to help these people in their time of need.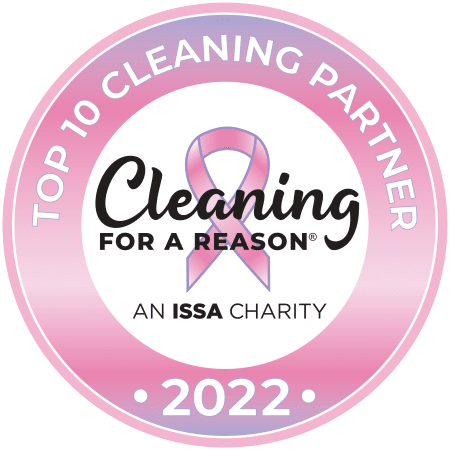 Help me reach my $1000 goal!
I'm trying to raise money to help this incredible organization. Your support is greatly appreciated!
Request Your Quote Today!