Serving Glendale, Peoria, Sun City, Sun City West, Surprise & Surrounding Communities.
We're here to make your move easier!
Let Us Take a Load off your shoulders With a Move Cleaning
Moving? Let us do the cleaning
Are you selling or purchasing a home?  Renting and moving out or in?  We can make your move that much easier. 
Nothing better than to move into a freshly cleaned home or leave a nice clean home for your buyers or the next renters!  If you are renting, cleaning your home or apartment will go a long way toward getting your deposit back. 
Our move-in & move-out cleaning is a detailed clean. Your empty home gets cleaned top-to-bottom by our professional and trained cleaning technicians. We will wipe out all the cabinets, shelves, and drawers, clean your ceiling fans, and hand-wash all the baseboards, molding, and trim. Kitchens and bathrooms will get a good wipe down as will the painted woodwork throughout the home.
Take a load off your shoulders and let us take care of the cleaning while you take care of the packing and moving.
Special Offer: $100 off when booking weekly or bi-weekly services only. Use coupon code LUCKY when booking with our office.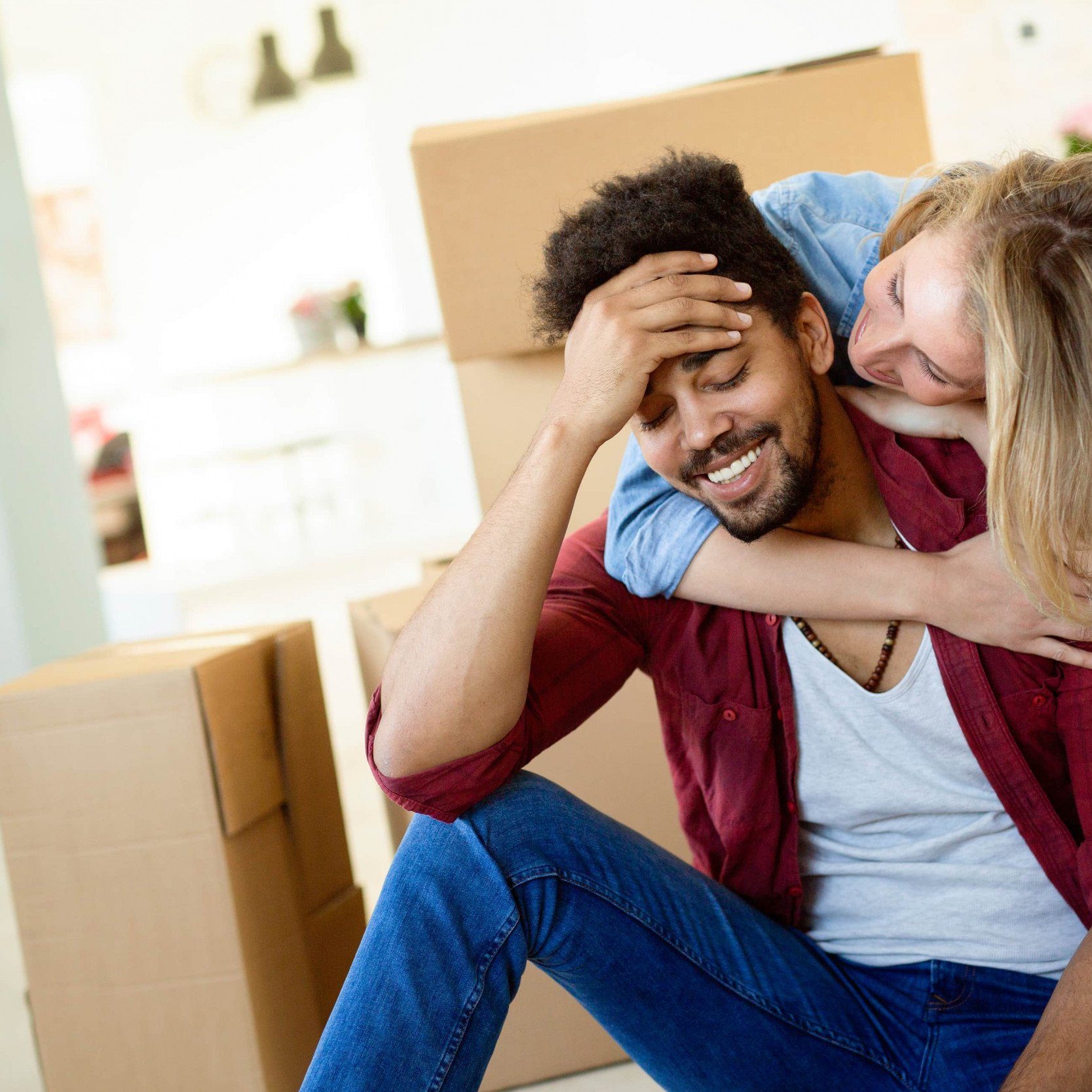 You do the packing and let us do the cleaning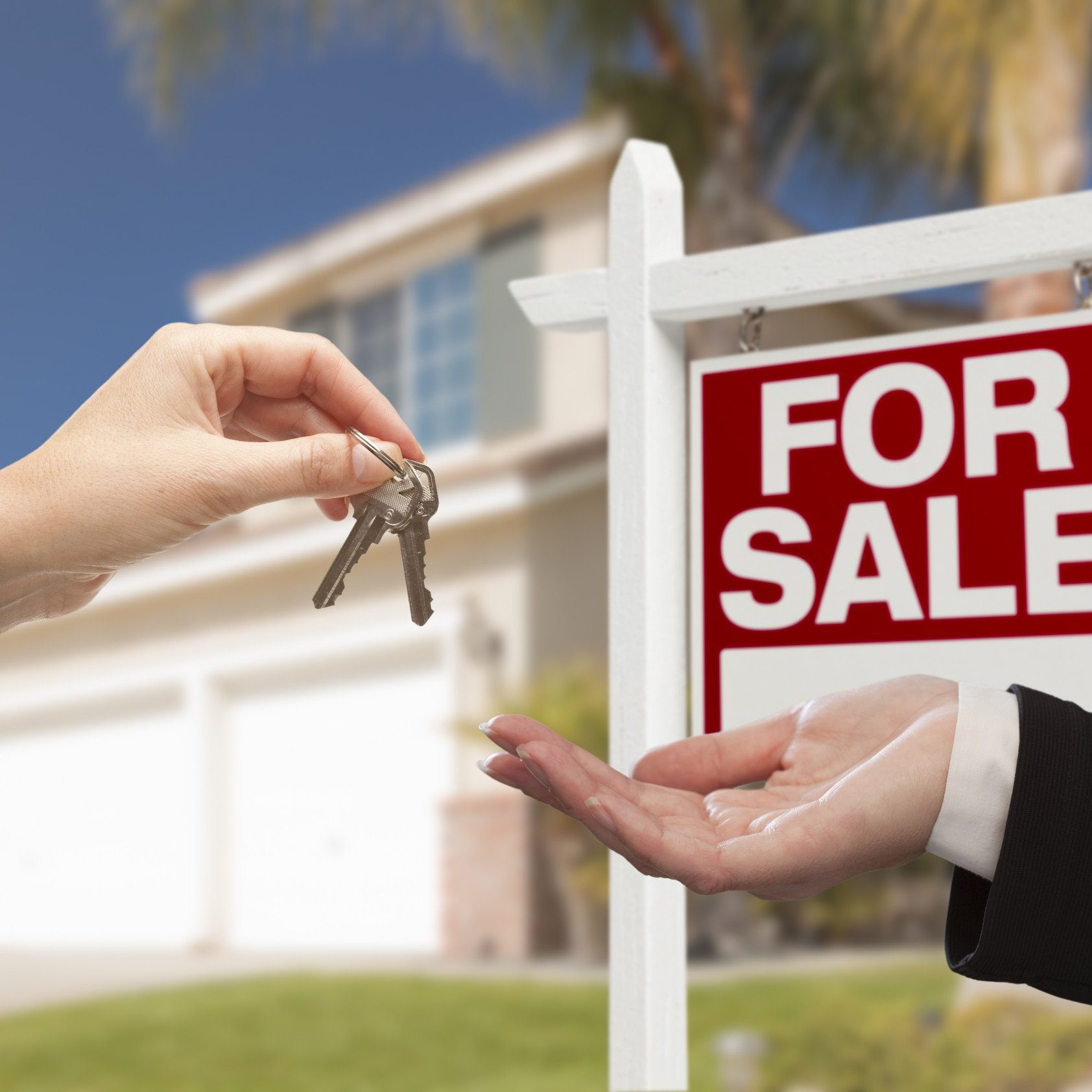 We'll get your new place clean and sanitized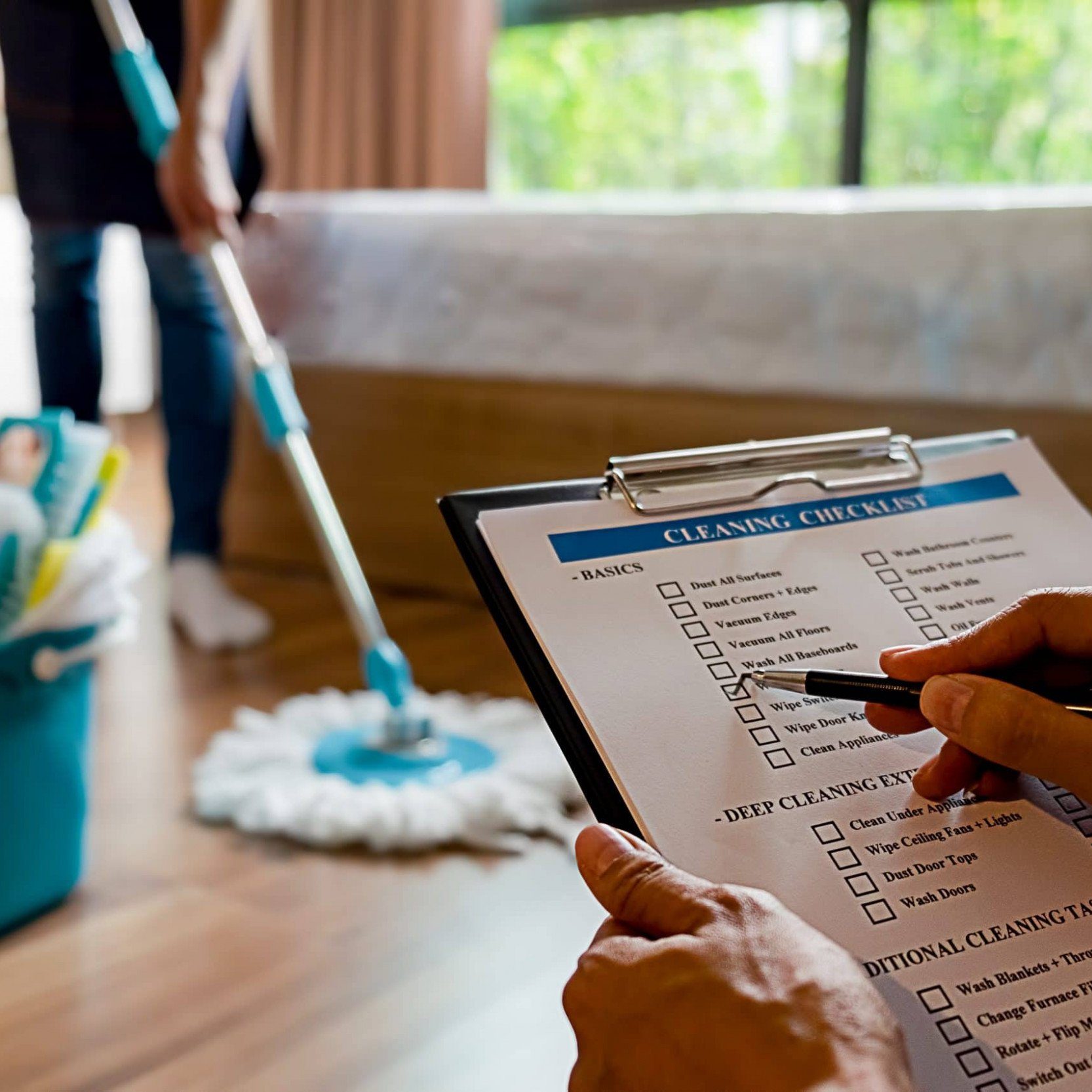 our cleaning staff are expert move out cleaners

Three Great Reasons To let us handle the move cleaning
Take Cleaning Off Your List With Our Move-Out Cleaning Service

When you are moving out of a rental or a home that you have sold, you are generally expected to clean the house up. For renters, this cleaning is very important in helping you to get your deposit back. Our move-out cleaning service is a great way to take a load off your shoulders. You take care of the planning, coordinating, and packing and let up cleaning the house or apartment. We'll make sure it looks and smells clean for the next resident.

Move Into a Clean Space With Our Move-In Cleaning Service

When you rent or buy a new place, you want to move into a space that is fresh and clean. Even more important, you want to move into a space that has been thoroughly sanitized. Our move-in cleaning takes care of all that and more. The bathrooms and kitchen will be thoroughly cleaned and sanitized. All woodwork will be wiped down and all floors will be impeccably clean. We'll even wipe out all the cabinets and drawers so you can start putting your things away right away.

Our Move Cleaning Services Will Make Moving So Much Less Stressful

Moving is a huge job and can be quite overwhelming. That's where we come in. We can plan and pack for you, but we can definitely take the house cleaning off your plate. When you hire us to do the cleaning, you'll be relieved of the cleaning and can spend more time on other important tasks.
Labor Day Sale Going On Now! This Month Save $30 On A Deep Cleaning Service. Use Promo Code: School. Learn More
Are You Ready For a Spotless House?
"*" indicates required fields