Give the gift of a spotless house!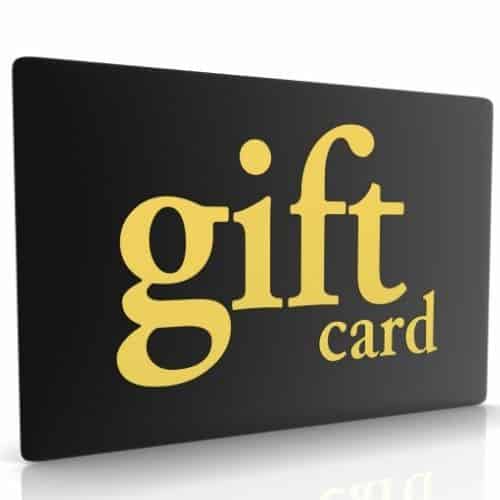 A Home cleaning gift card is an awesome gift!
Gift cards are delivered instantly via email and can be redeemed online or by phone.  If you would like to hand-deliver your gift card, simply put your email address as the recipient's email. Gift cards only apply to services that are available in our service areas. They are non-refundable, and they expire in 1 year.
Are You Ready For a Spotless House?
"*" indicates required fields