Serving Glendale, Peoria, Sun City, Sun City West, Surprise & Surrounding Communities.
Give up cleaning for good and Spend Weekends Having Fun!
Ready To Give Up Cleaning For Good? We're Here To Help!
Weekly, Biweekly, or Monthly Cleaning Services  Will Keep You Home Beautifully Clean
Ready to take your weekends back?
We are able to schedule routine services that are convenient for you and your busy schedule.  Spend time with your family, pets, and friends.  Sit back, relax and let us do the dirty work!
Legion of Clean AZ provides recurring weekly, bi-weekly and monthly (every four weeks) services.  Most of our clients choose our bi-weekly service.  It is enough to cover most house cleaning duties from the normal day-to-day.
Special Offer: $100 off when booking weekly or bi-weekly services only. Use coupon code LUCKY when booking with our office.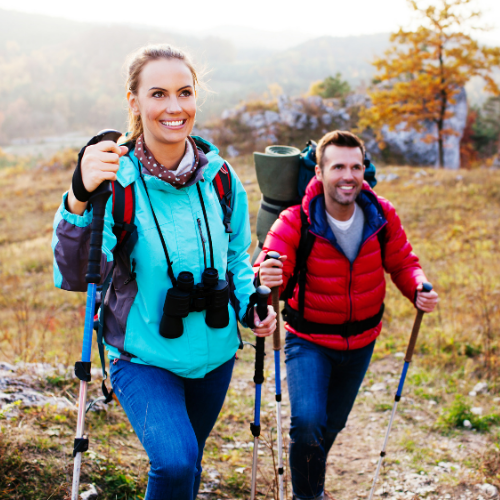 No more cleaning on the weekend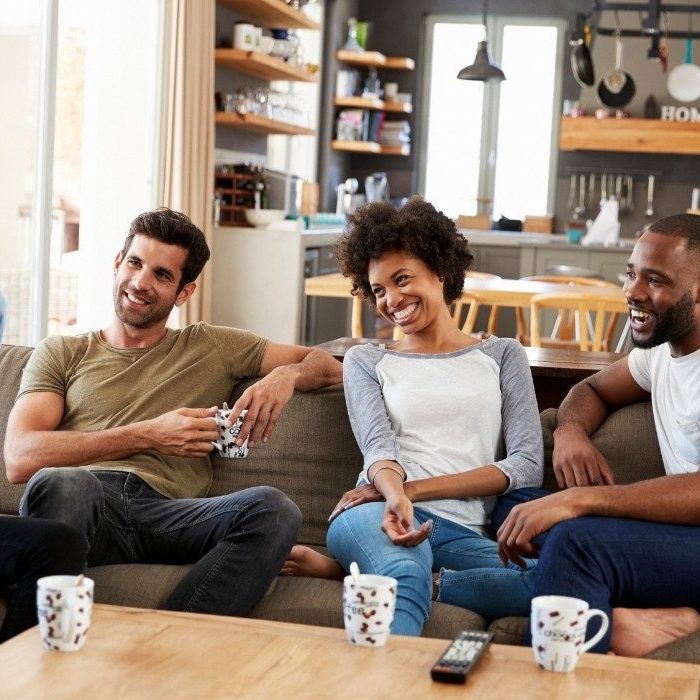 The House Is Always "company-ready"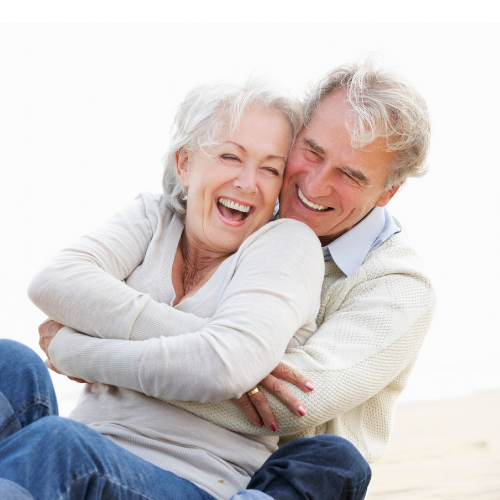 More time for the good stuff in life

A Clean House IS A Beautiful Thing!
If You're Tired Of Cleaning A Recurring Maid Service Is For You!

Let's face it, we all love a clean house! But who has the time to dust, vacuum and mop every week? This is why Legion of Clean's recurring maid services so you can come home from work every day knowing you don't have to clean the house. Just schedule your weekly, biweekly, or monthly maid service and we'll relieve you of the never-ending task of keeping the house clean.

Best Maid Services In Peoria And Surrounding Areas - Guaranteed!

Legion of Clean is the best maid service in Peoria, AZ! Our staff of trained professionals will clean your house with unparalleled efficiency and quality. Reputation is everything here at Legion of Clean, so you'll always get top-quality work that leaves your home meticulously cleaned. Customer satisfaction is 100% guaranteed. If we miss anything we'll turn right around and come make it right!

A Professional Cleaning Service Makes All The Difference

If you want dependable cleaning services from someone you can trust, hire a professional cleaning service! As a professional cleaning service, we are bonded & insured for your protection. We are also very careful in our hiring. Once hired, all employees are professionally trained. They use professional cleaning products that are far superior to "grocery store" products. While our prices are going to be more, we guarantee a great cleaning and support from our customer service staff if we should miss anything.
Labor Day Sale Going On Now! This Month Save $30 On A Deep Cleaning Service. Use Promo Code: School. Learn More
Are You Ready For a Spotless House?
"*" indicates required fields