Glendale's Favorite House Cleaning Service
Legion of Clean AZ has some wonderful clients in Glendale. We are a locally owned small business located in Peoria.
Glendale residents really appreciate the effort we put into making sure we provide a high quality house cleaning every time we come to clean. Equally important, is the customer service we provide both in the field and on the phone.
We offer cleaning services to meet every need including recurring cleaning services (weekly, biweekly or monthly), deep cleaning services, move in/out cleanings and more.
When you're ready for a hand with the house, we hope you will reach out to us. We're here to make your life easier and that starts with a quick and easy quote!
Professional Cleaning Services in Glendale AZ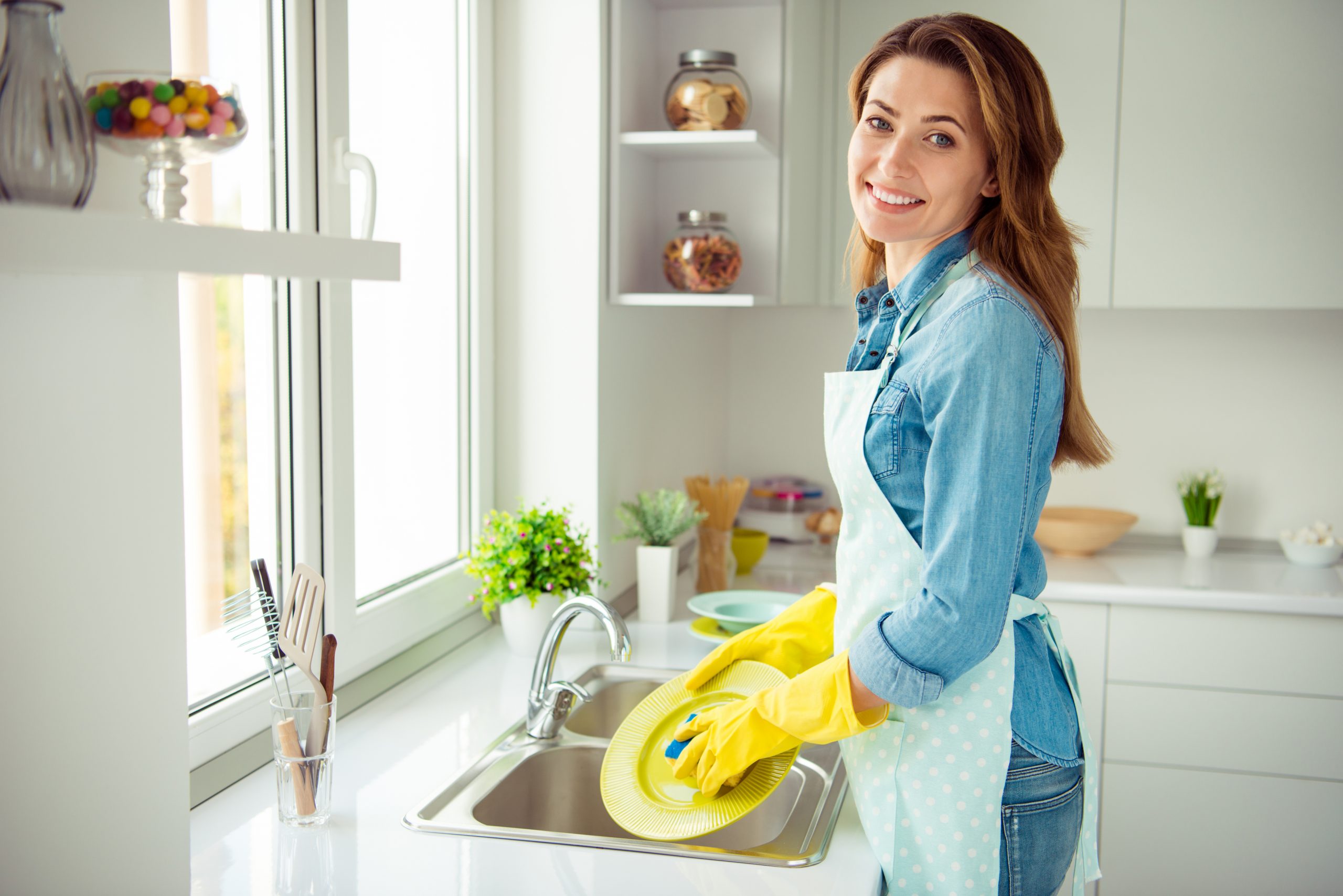 Legion of Clean AZ can help you have more time to spend with your loved ones! How can we assist you with the seemingly impossible task of creating time? Our team can make it possible when you book with us for Recurring Services! With weekly, bi-weekly, and monthly scheduling options, you'll never have to worry about cleaning again.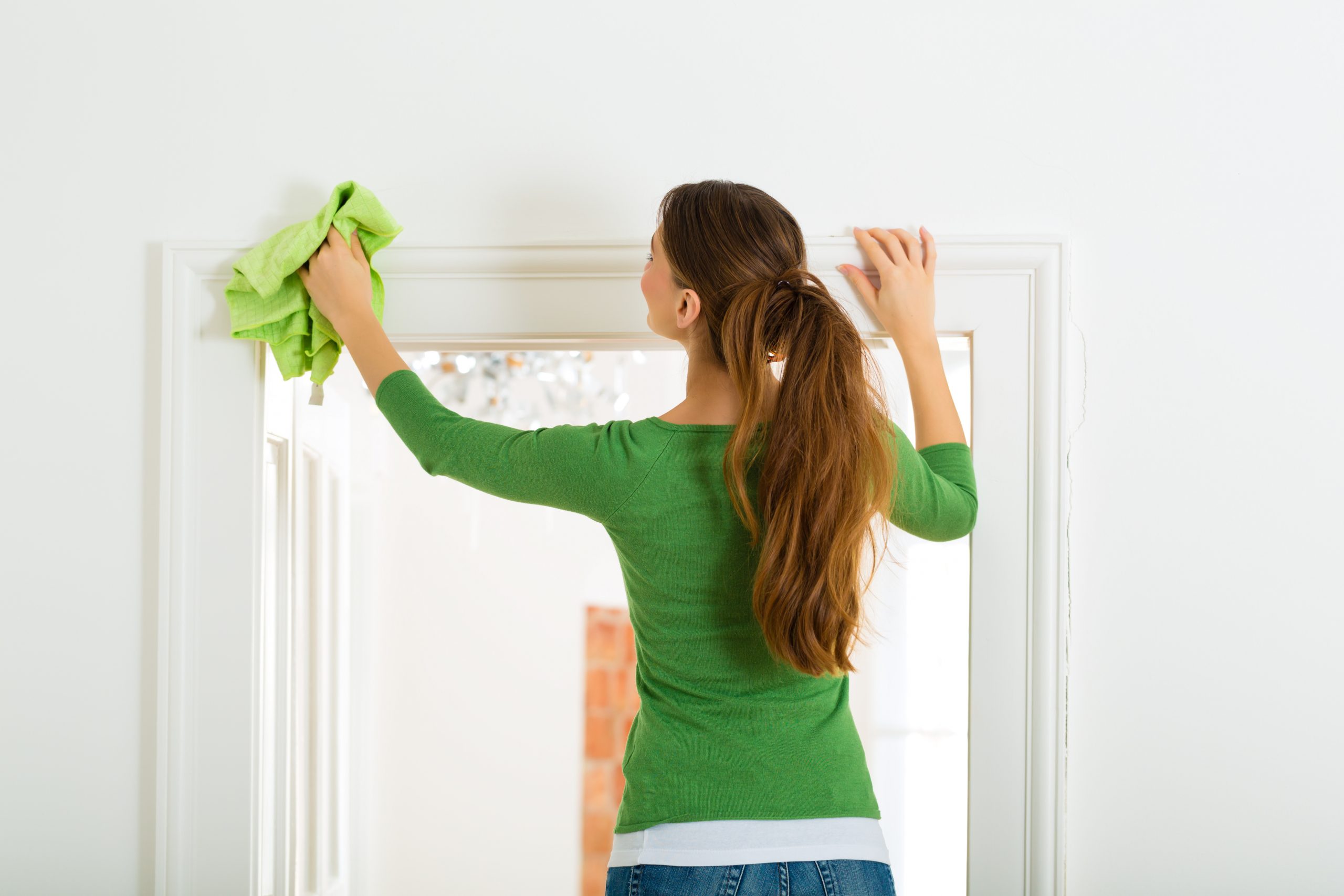 Let our team of cleaning professionals rejuvenate your home with our Deep Cleaning service. Legion of Clean AZ can get your home looking impeccable in no time at all! We also like to offer this service before scheduling our Recurring Services, so our team can get your home back to a clean slate before routine cleans.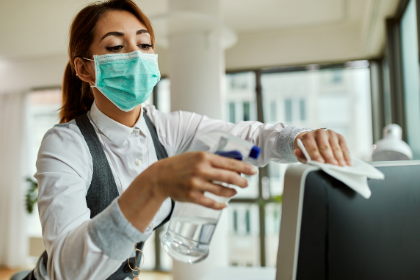 Peace of Mind High-Touch Sanitizing
We understand the significance of safety in today's society. That's why your Cleaning Dream Team now offers High-Touch Sanitizing as an add-on to any cleaning service we offer! You'll have peace of mind knowing that the surfaces in your residence or commercial space have been cleaned by our expert cleaning professionals.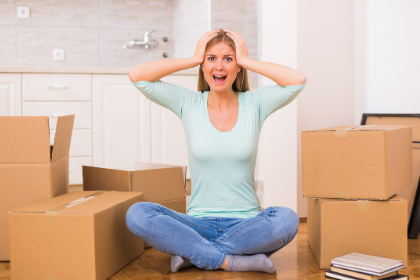 Moving out of your old apartment and want to make sure you get your deposit back? Legion of Clean AZ can help you with that! All surfaces, cabinets, and drawers will be cleaned and sanitized by our team. We also offer move-in cleaning for your new home! Make your moving process easier by hiring the Cleaning Dream Team.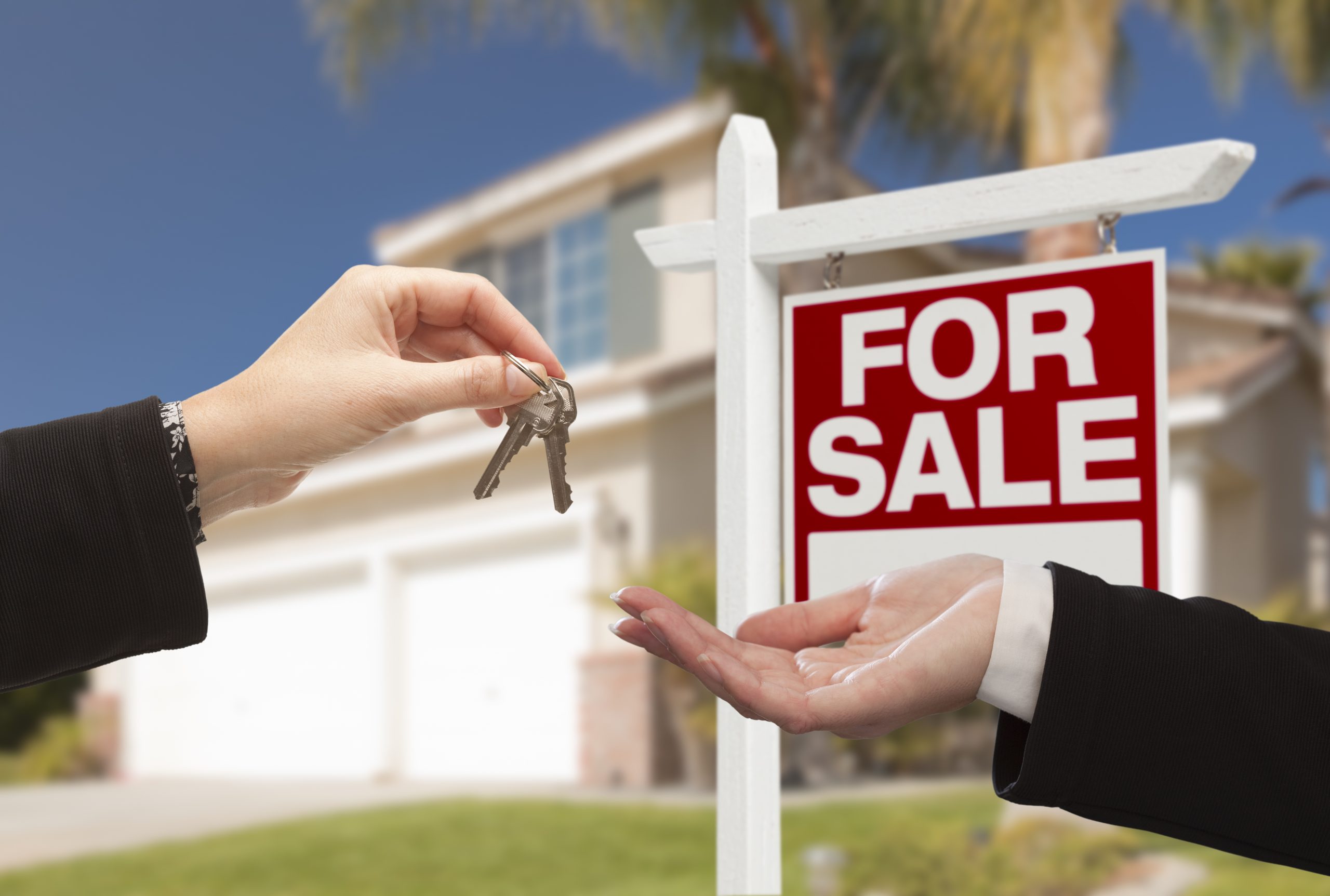 Would you want to buy a house that didn't look clean? Definitely not! Legion of Clean AZ can help you and your family sell your old home with our List Ready Cleaning Service. Our highly trained technicians will clean your home and make it ready to be listed on the market. Selling your home is a breeze with our team.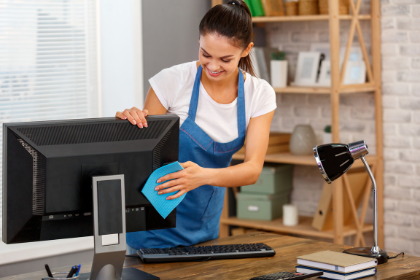 Office / Commercial Cleaning
Working in a dirty, cluttered office space can be difficult. Let the Legion of Clean AZ team make things easier for YOUR team with our Office/Commercial Cleaning Service! This service includes high traffic areas such as restrooms, breakrooms, halls, office spaces, etc. We can offer daily, weekly, or monthly scheduling based on your needs.
Why Glendale Residents Trust Legion of Clean AZ
Trust is essential when it comes to allowing new people into your home, especially when it comes to cleaning. You can have confidence that our team is the best option for you and your home! Everyone on our team has been carefully chosen and vetted with our customers in mind.
Our clients are #1 in our book! Legion of Clean AZ appreciates our customers and all of their support. Our team delivers first-rate customer service to all of our clients.
Safety and trust are our top priorities, so we vet and background check every individual that joins our team.
If you're not happy, we're not happy! Legion of Clean AZ ensures a 100% Happiness Guarantee because we want our clients' to be satisfied with our work.
In order to ensure quality service, our Cleaning Dream Team goes through extensive training to get the job done correctly.
Being a local business right here in Peoria makes it easy for our team to understand what our clients need. We operate in the Phoenix area, including Glendale AZ!
Getting the job right the first time is vital to provide quality service during every cleaning. Legion of Clean AZ cares about you, your family, and your home or business. We always want to make sure our cleaning technicians are doing the best job possible by following our cleaning checklists.
When We Clean Your House, You'll Have a Lot of Time to Explore Glendale!
Need ideas on how to spend your extra time in Glendale since our team has the cleaning covered? Well look no further! Glendale AZ offers a variety of activities to participate in by yourself or with family. Be transported back in time by visiting the historic Old Towne Historic District and go antique shopping! Get back in touch with nature at Xeriscape Botanical Gardens. You'll be able to learn more about the desert plants and wildlife with your family at this location. Have some free time on football Sunday? Enjoy the free breakfast offered by Jimbo's while you relax and watch the game. Spend your evening under the stars at the Glendale 9 Drive-In Theater, one of the few theaters left in the United States. You can visit the Glendale AZ website for more ideas!
House Cleaning Done Right In Glendale
At Legion of Clean AZ, we believe that a job well-done is what makes us successful! That's why all of our maids are professionally trained to deliver a great cleaning every time we clean your Glendale home. 
9210 W. Peoria Ave. Ste. 9-B Peoria, AZ 85345
Legion of Clean AZ services the entire Phoenix area. Get a quote today and see why we're the #1 rated cleaning service in Phoenix.
See What Our Clients Have To Say About Us
We love our customers and strive to do our best work every day. And they have rewarded us with 5 start reviews!
We have learned a lot in all these years of cleaning houses. This blog is our gift for you: a compilation of useful tips and cleaning hacks for making your life easier. Share it with your loved ones and help them with their everyday chores.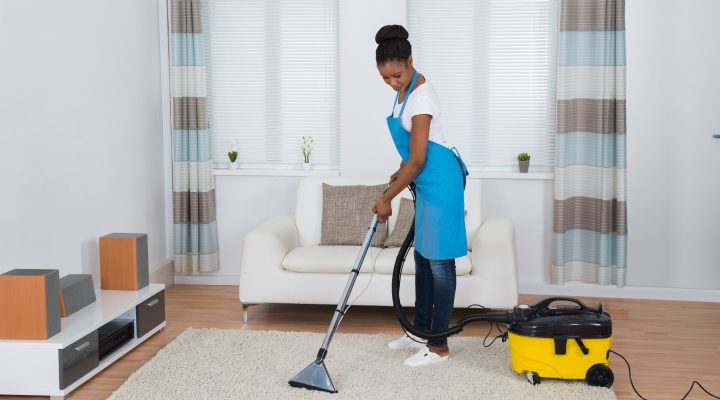 If you've never before used a professional cleaning service, you owe it to yourself to give it a try. Most people not only dislike cleaning their homes, but they also find precious little time to […]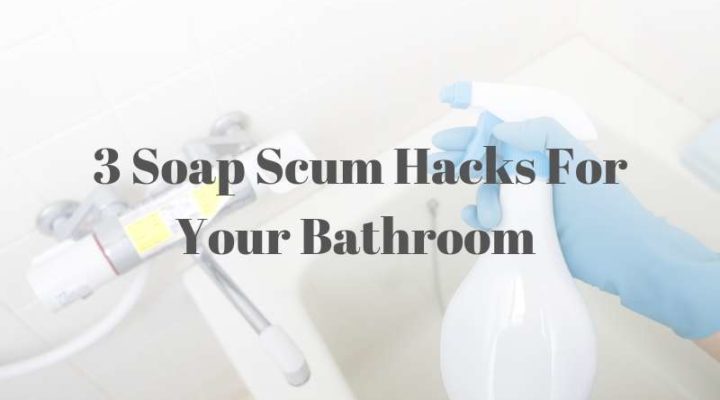 Do you struggle with soap scum in your bathroom? It's a sad fact of housekeeping that even the most well-maintained bathroom surfaces can suffer in silence under the residue of your favorite soap. Here are […]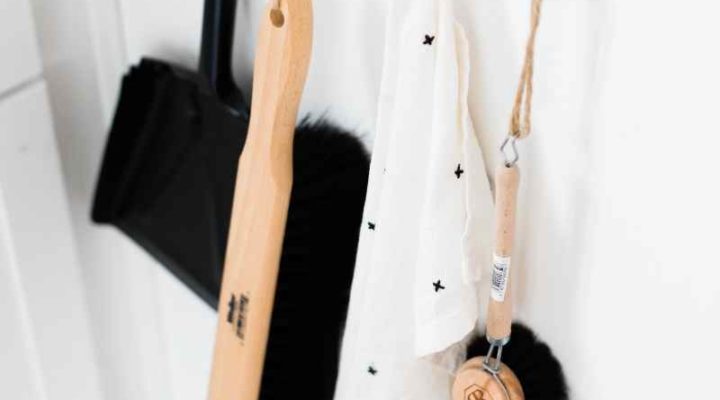 Can you imagine life without your favorite feline? Of course not, and we've got four housekeeping tips that make it easy to share your home with a cat. Keep reading for some tried and true […]
Hire the Best House Cleaners in Peoria
Relieve yourself of the never-ending chore of keeping your home clean! Get an instant price and book your first cleaning today using our easy online booking system.
Want to talk to a real person? Give us a call - we're here to help!